Our Parking Lot Sweeping Services include the following: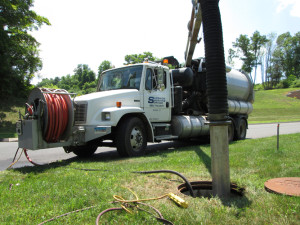 Litter Sweeping: (Air Sweeping)
Retail center sweeping to maintain a litter free parking area at you center. Services from 1 to 7 days per week. Your shopping center is not clean until we've emptied trash receptacles, blown debris from sidewalks, and handpicked the litter from non-paved areas of your property.
Construction Site Sweeping: (Broom sweeping)
Sweeping for pavement milling operations, pre-sweeping for overlays, or removal of dirt and debris from your construction site.
Sand Sweeping: (Broom Sweeping)
Sand cleanup for condominium associations, office parks, industrial and retail lots.
Superior Sweeping Service also offers: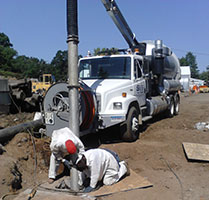 Sewer Jetting, Storm Drain Cleanouts and Vacuum Service:
Remove accumulated debris from basins for regular maintenance to prevent clogged pipes
High pressure line jetting to clear clogged pipes up to 36″ diameter and culverts. No job is too small for us. When others say no to cleaning 1 or 2 storm drains, we say yes!